Events and Happenings
The Perfect Handmade Gift…

Share Joy - Shop Local!
Made In Chenango is happy to announce that Guest Artist Hailey Branham's art work will be on display through the month of July. .
Hailey studied at Suny Fredonia for Visual Arts and New Media, taught art in Syracuse for ages K-5, a Sip & Paint in Australia for three years as a Senior Lead Artist at Champainting. Presently she is creating Made To Order House Portraits, Monograms and other miscellaneous originals which will all be on display in the store. For more information please contact her via habranham8@gmail.com or by phone 607-316-9478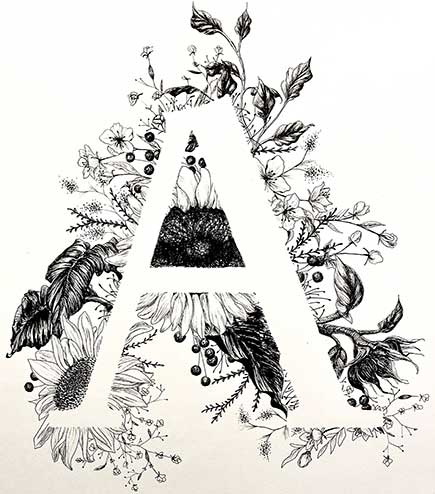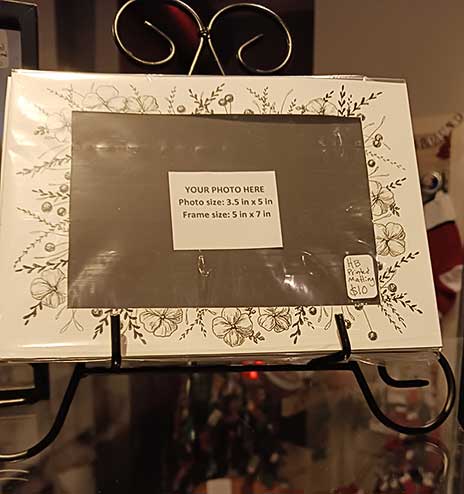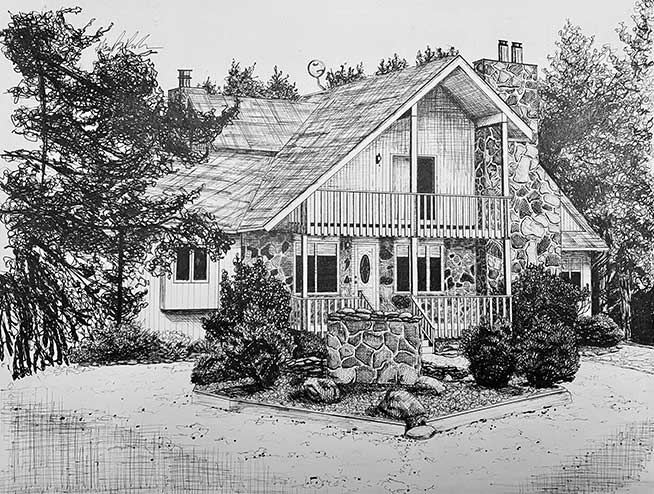 ---
Elizabeth Yates is also now transforming single strands of wool into something beautiful. Stop in and see her unique handmade pieces of felted wool.
---
What's New!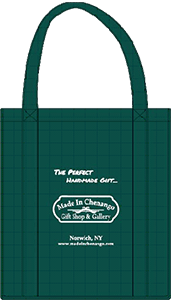 Reusable Shopping Bags:
$2.50 each (plus tax)
– OR –
FREE with $75 purchase!
Not spending $75 right now?
Ask for our punch card: Collect one punch for each $5 you spend at Made In Chenango, then redeem for a free bag once you've collected 15 punches! {While supplies last}. See this PDF for full details